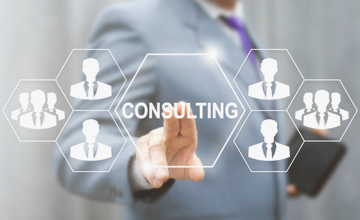 Under the fast changing technological environment, Greensboro served as a professional consultant to help you in matching your needs with a range of solution.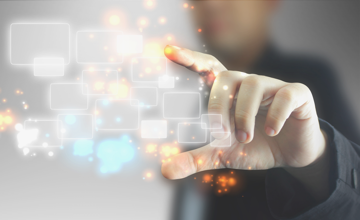 Our R&D team design the most suitable solution, provide tailor-made customization to match different customers' needs.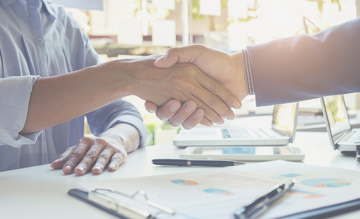 Strong technical team with certified engineers. Provide both onsite and off-site support, and professional training.